Monday Massage in Ann Arbor: An Hour of Rest and Relaxation
Posted by: Mary Miller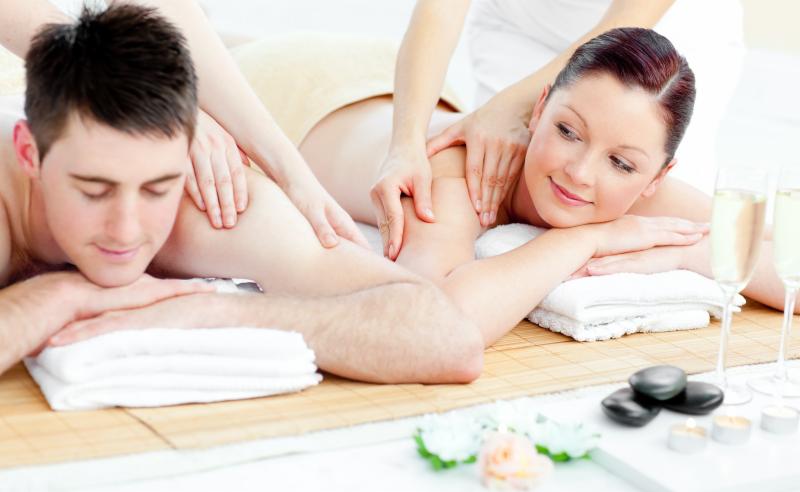 MASSAGE MONDAY
Experience soothing massage in Ann Arbor at a discount off the regular price
Believe us, we know how manic Mondays can be!
Manic Monday isn't just a song, it's a reflection of modern society. On Mondays, you join thousands of people rushing to work, wishing that weekends are longer, and end the day exhausted from being pushed around by your boss to meet deadlines. No wonder a song was dedicated to such a day that probably almost every American hates.
Main Street Massage Therapy understands you. Allow our expert hands to give you a relaxing massage in Ann Arbor after a tiring day at work. For a limited time, we're offering one-hour massage sessions for only $55 – that's $17 OFF the regular price of $72! After an hour of being relieved of tension, you may forget why you dislike Mondays.
To make a good deal even better, you don't have to be alone. If your spouse or partner is having a manic Monday, too, bring her to the spa for a nice couples massage in Ann Arbor. You can opt for our couples' package, complete with champagne and chocolates. Whatever you choose, don't delay.
$17 OFF the price of a regular 60-minute massage valued at $72
$55 massage special valid on Mondays
Promo available for a limited time.
Contact Main Street Massage Therapy at (734) 827-2777 for inquiries