Cancellation Policy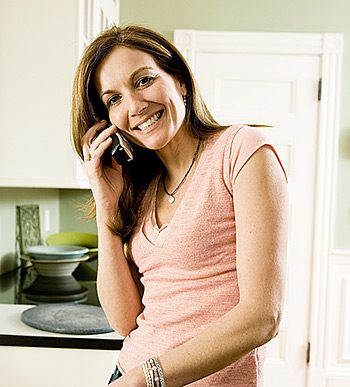 Updated May 27, 2015
Cancellations should be done by email or by phone at (734) 827-2777.
Cancellations within 24 hours of your appointment will be charged a $25 cancellation fee.
No shows (where you do not arrive for the appointment or call to cancel) will be charged the full amount of the session.
Reservation Policy
We require a credit card number to book your appointment.
Gift Certificate Policy
Gift certificates are not redeemable for cash. Gift certificates may not be resold on eBay, Craigslist or through any other means. Gift certificates that are resold will be seized and canceled without compensation.