This Month's Specials
There's no better time to enjoy the benefits of massage. Relax, restore, and bring balance to your body with a session at Main Street Massage Therapy.
We appreciate you and look forward to seeing you again soon! Take advantage of our specials and packages.
Discounts, coupons and other specials from Main Street Massage Therapy serving Ann Arbor, Ypsilanti, Saline and Milan, Michigan.
Holiday Package $75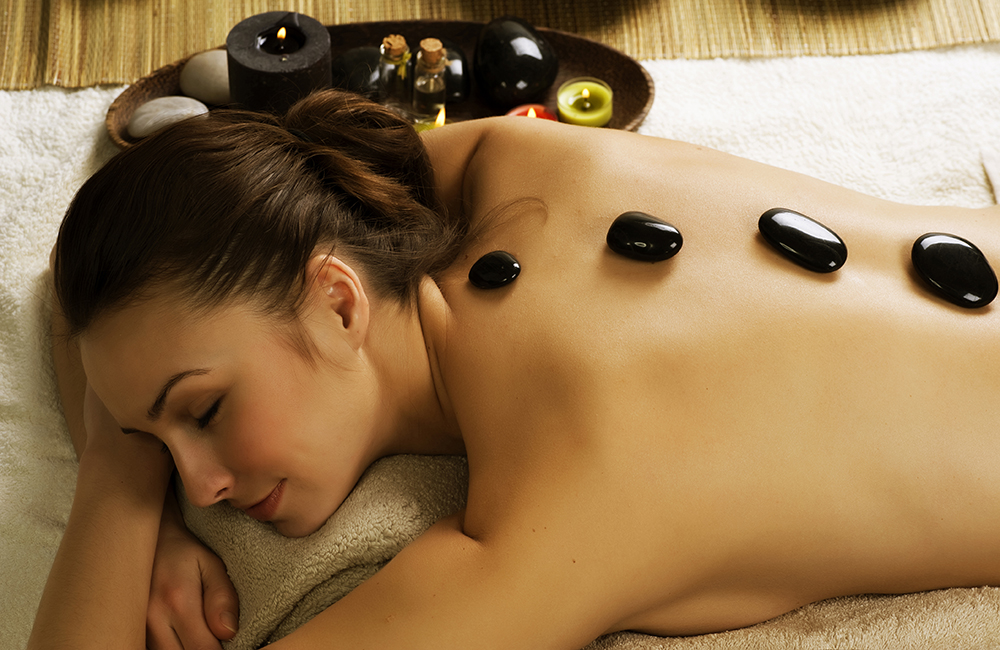 We've taken a few of your favorites and put them together into one amazing package. It includes:
This Holiday Package is available for only $75. Schedule an appointment today!
Get 3 Sessions for $139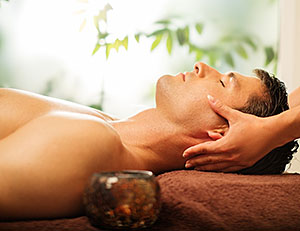 Lymphatic Drainage Therapy provides movement of the lymphatic system in one's body. This therapy not only promotes a sense of well-being, it also helps to reduce fatigue. Cranial Sacral Therapy is especially effective for migraines, mild depression, and chronic pain syndrome. Light touch is applied by the therapist to enable the body to heal on its own.
Choose between Lymphatic Drainage Therapy or Cranial Sacral Therapy with one of our certified massage therapists. Sign up for three sessions now through December for the low price of $139.
Massage Mondays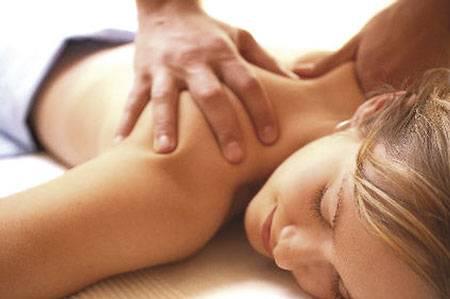 Main Street Massage Therapy is giving you something to look forward to on Mondays. All 60-minute massage appointments are only $55. Limited number of sessions available. Don't miss Massage Mondays!
Schedule your appointment today.
Offers may be revoked at any time, based on availability.
* None of these specials are to be used with any other discounts (i.e. referral minutes, package minutes, coupons, yelp and GIFT CERTIFICATES