This Month's Specials
There's no better time to enjoy the benefits of massage. Relax, restore, and bring balance to your body with a session at Main Street Massage Therapy.
We appreciate you and look forward to seeing you again soon! Take advantage of our specials and packages.
Discounts, coupons and other specials from Main Street Massage Therapy serving Ann Arbor, Ypsilanti, Saline and Milan, Michigan.
Couples Massage Package for $139
Re-connect with your partner. Enjoy the absolute best couples massage available in Ann Arbor. The couples massage starts off with champagne and chocolate and then proceeds to a side-by-side table massage. You and your partner will be pampered with a pedi-scrub and hot towels on your feet. ALL for the low price of $139.
Book your Couples Massage Package now!
1 Hour Massage plus Express Facial $85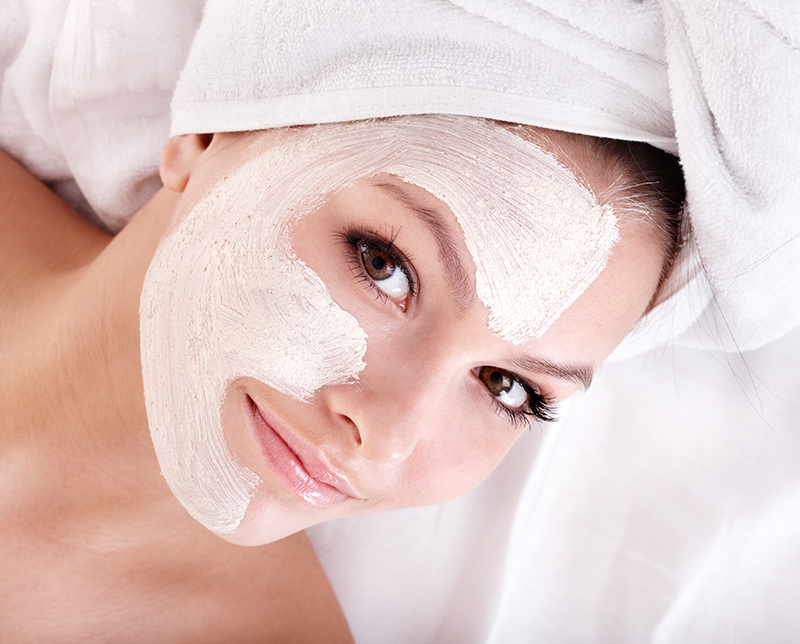 Treat yourself to a relaxing hour of massage from Main Street Massage. Massage can help relieve tension in muscles. This special includes an Express Facial. Enjoy cleansing, toning exfoliation, and a series of massage movements to lift and relax muscles of the face and neck. Regularly priced at $112, now for only $85.
Schedule your massage plus express facial!
60-minute Massage Special

Main Street Massage Therapy is giving you something to look forward to on Mondays. All 60-minute massage appointments are only $55. Limited number of sessions available. Don't miss Massage Mondays!
Schedule your appointment today.
Offers may be revoked at any time, based on availability.
* None of these specials are to be used with any other discounts (i.e. referral minutes, package minutes, coupons, yelp and GIFT CERTIFICATES