One Hour of Massage
Posted by: Mary Miller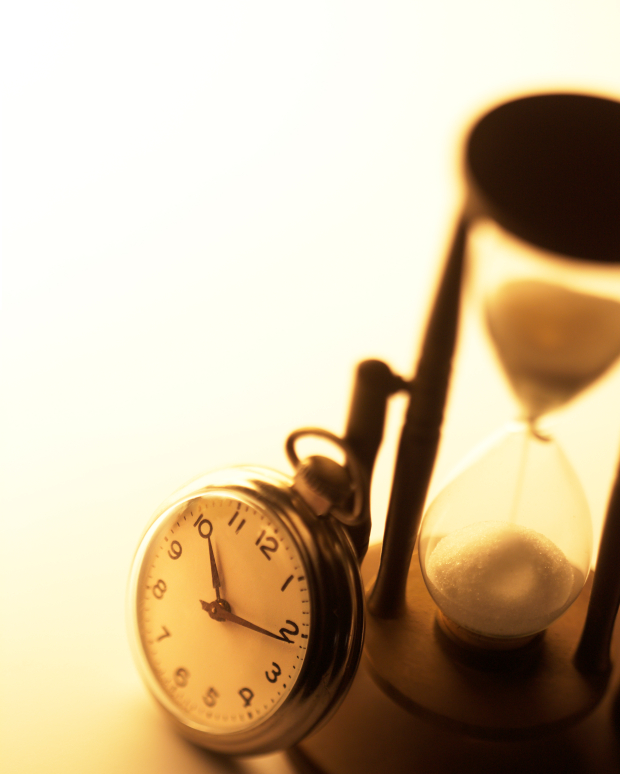 What could one hour of massage therapy do for you? We've been saying these things for years, but The Doctors shared their findings on the benefits of massage with USA Weekend. Massage can:
Help reduce stress and tension
Assist with relieving long-lasting, low-back pain (as well as osteoarthritis of knee pain, fibromyalgia and nerve pain)
Lower the levels of certain stress hormones
Reduce blood pressure
Boost immunity
For the full story, visit www.usatoday.com.
There are many ways to invest an hour of your time. We suggest giving yourself a Hot Stone Massage for $65 (limited time offer runs March 1 to March 31).